Laurie Cabot, the official witch of Salem, Massachusetts, guides you along a visionary path guides you along a visionary path two new personal and spiritual insights. In this book of visions , Laurie and her co-authors offer a collection of guided meditations, and techniques for traveling the inner planes.

The Phosphorous Grove is a  poetic exploration of the witch's Tree.

Magick and spells: Tools of Will to effect change, tools at your disposal with the lessons and guidelines in this book.

For the first time anywhere, the history, lore, rituals, and majick of the Cabot Tradition of Witchcraft, taught by founder Laurie Cabot, the Official Witch of Salem, Massaschusetts, is collected and presented in a single book.

Laurie Cabot, the Official Witch of Salem, Massachusetts, opens up her Book of Shadows, the Witch's tome of spells, recipes, and secrets, to share them with the world.

Kitchen Witchery from the Temple of Witchcraft by Dawn Hunt & the Temple of Witchcraft Community. Some of the earliest, most important, magick in our lives comes from food: the sights, sounds, scents—and especially—tastes of those kitchens from our childhood,...

All profits from the sales of this book go to support the Temple of Witchcraft, a 501(c)3 religious nonprofit devoted to the Great Work begun by those who have walked the path before us.

City Witchcraft brings all the original articles together, with new editing and art, to offer inspiration for a new generation of Witches, magicians, and shamans living on the road and in the city.

Find out how to protection yourself using personal energy, connect with your guardian spirits, angels and patron deities, and how to use traditional spell craft and ritual for protection.

The Magick of Perfect Love and Perfect Trust. Create a balanced, happy love life with the help of this book of practical love magick.

Included in this book are: an outline of the basics of magic as relevant to city surroundings; a discussion of the potential for magic in everyday places; how to read the writing on the walls.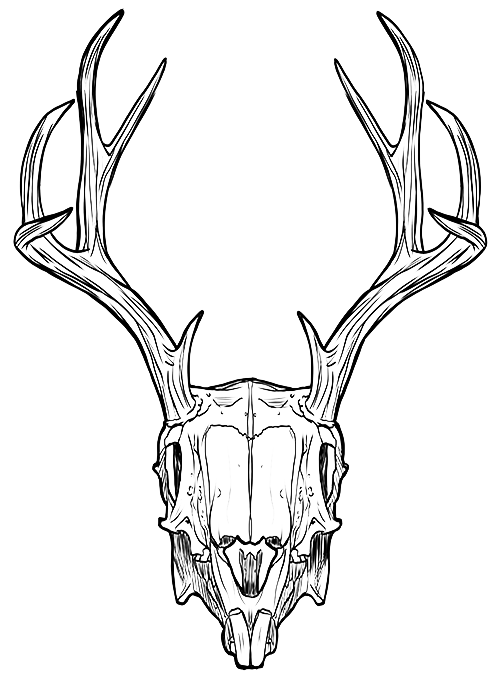 If you've been practicing magick for a while, you can't help but notice that things have changed. Some changes have been amazingly for the better and some not so much. In this time of public openness, social media sharing, and online community, its easy to see that many practitioners primary experience is in talking about Witchcraft and sharing ideas and thoughts, though not always practicing it and putting those ideas into use.

Start with three deep breaths. 
Focus upon your body. 
GIve your body permission to relax. 
Feel waves of relaxation starting at the top of your head and flowing through your body. 
Start by relaxing the muscles in your head and neck. 
Relax the muscles in your shoulders and arms. 
Feel waves of relaxation moving through your arms, down through your hands and out your fingers. 
Feel waves of relaxation moving down your body, relaxing your back. 

During this Mercury Retrograde, a time to reflect back upon thought and idea, communication, and agreements, reflect upon your motivations. When you take action, any action, ask why? Particularly ask why around communications and social media. When you post that tweet, FB post, or other message to the world, why?

The psychic energy dynamics have completely shifted in the last twenty years, growing more and more intense in the last ten. Why? What could have possibly happened in that time? The phenomenon is what some modern occultist would call the leap of the technosphere.

Early twentieth century work of philosopher French philosopher and Jesuit priest Pierre Teilhard de Chardin and the biogeochemist Vladimir Vernadsk resulted in this concept of the noosphere, or the sphere of "reason" as the highest of the biosphere of Earth, akin to a more subtle layer than the geosphere and traditional biosphere.